Your music listening
DNA on demand.
See your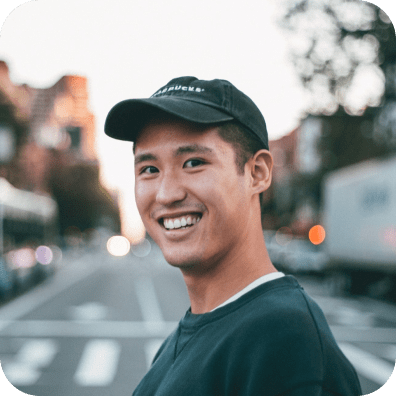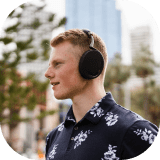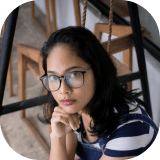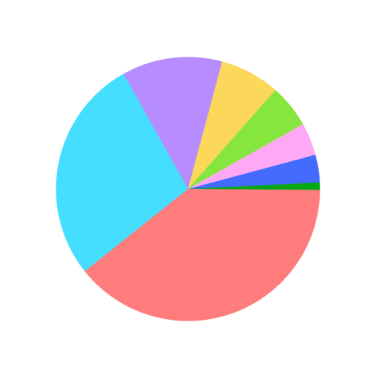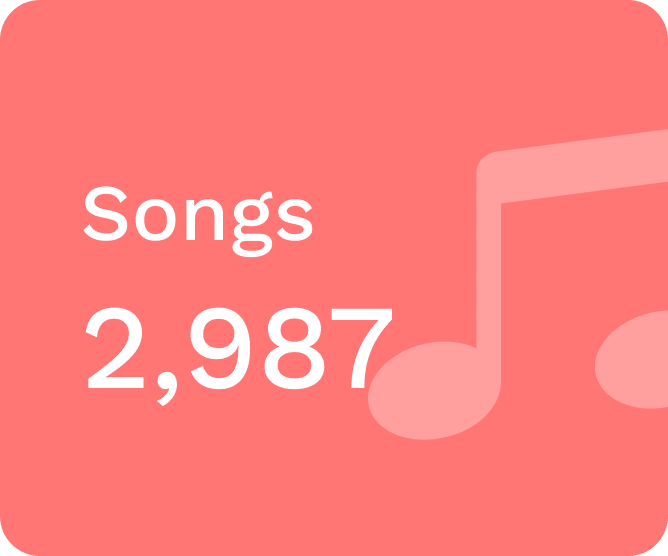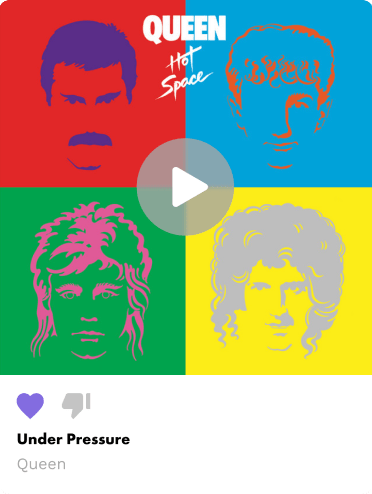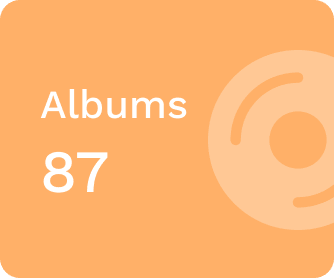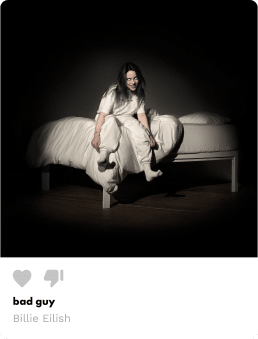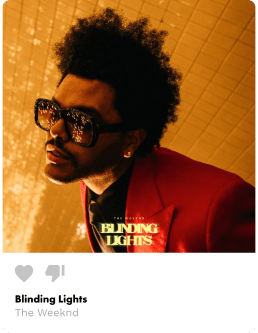 Understand your

music identity
Extensive Music Data
Instantly connect to your music streaming service and pull in all your music data automatically.
Start Exploring ->
Your Top Data, On Demand
Explore your top songs, albums, artists whenever you want! Across multiple time periods.
Sign Up Today ->
Full Genre Breakdown
Learn more about every genre you listen to. Your full genre breakdown may surprise you!
Check It Out ->
Start comparing!

You never know what you might have in common.

Think you know who you're most compatible with? Find out for sure with SameTunes. You may not believe the results.

Start Comparing ->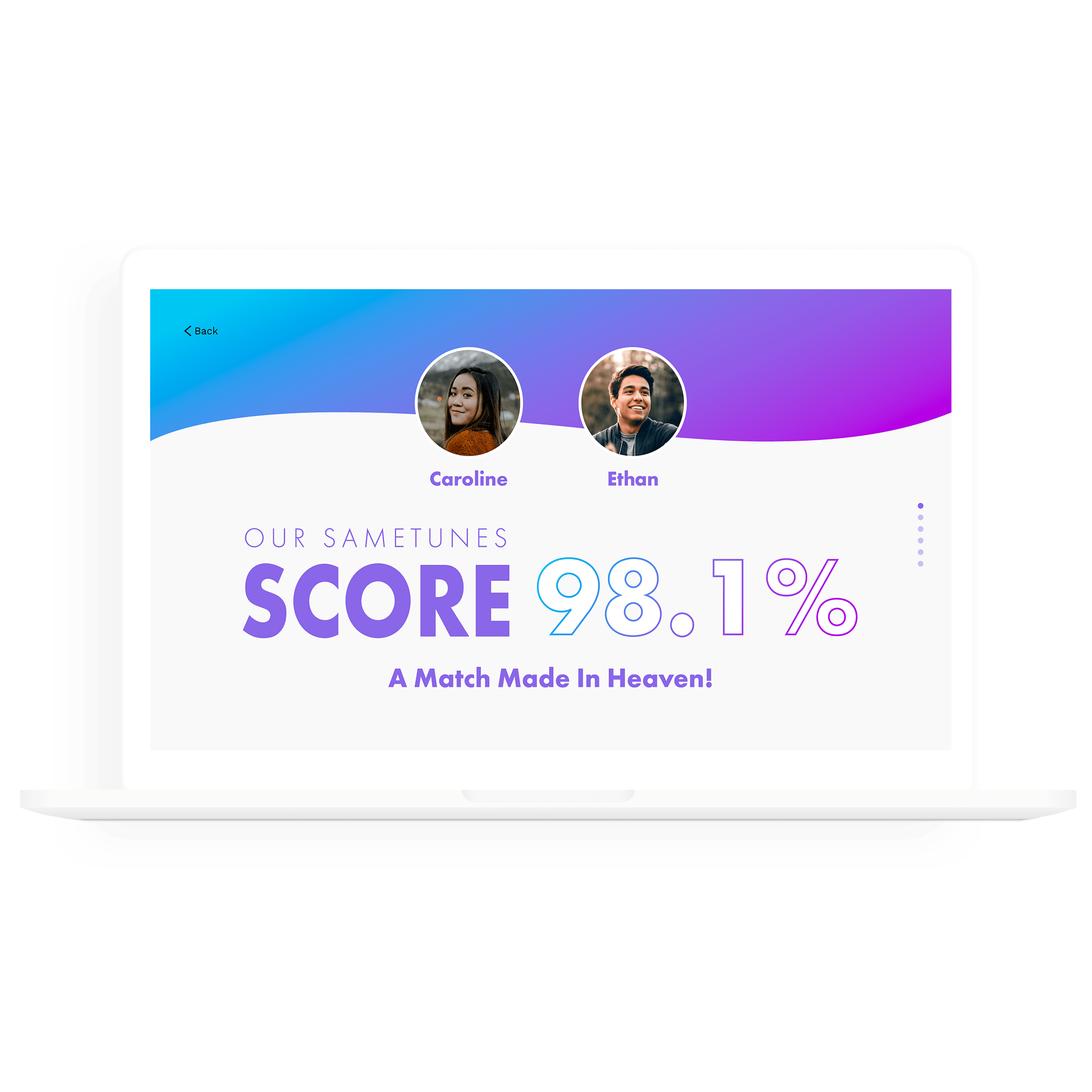 Music should be social. Let's make it!
Discover new music.

Music from your social circle, personalized for you.

Discover new music through your friends and compatible matches. Explore what they're listening to right now, get their top hits delivered to you weekly, or simply see their top songs, artists, and albums.

Discover Music Today ->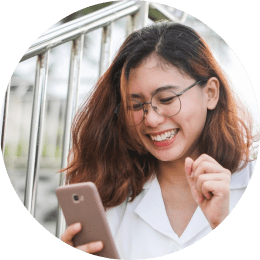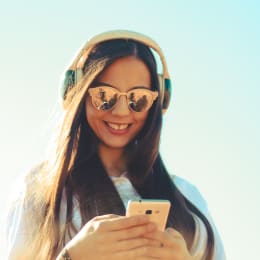 ♩
♩
♫
♩
♬
♬
♫
♩
♪
♪